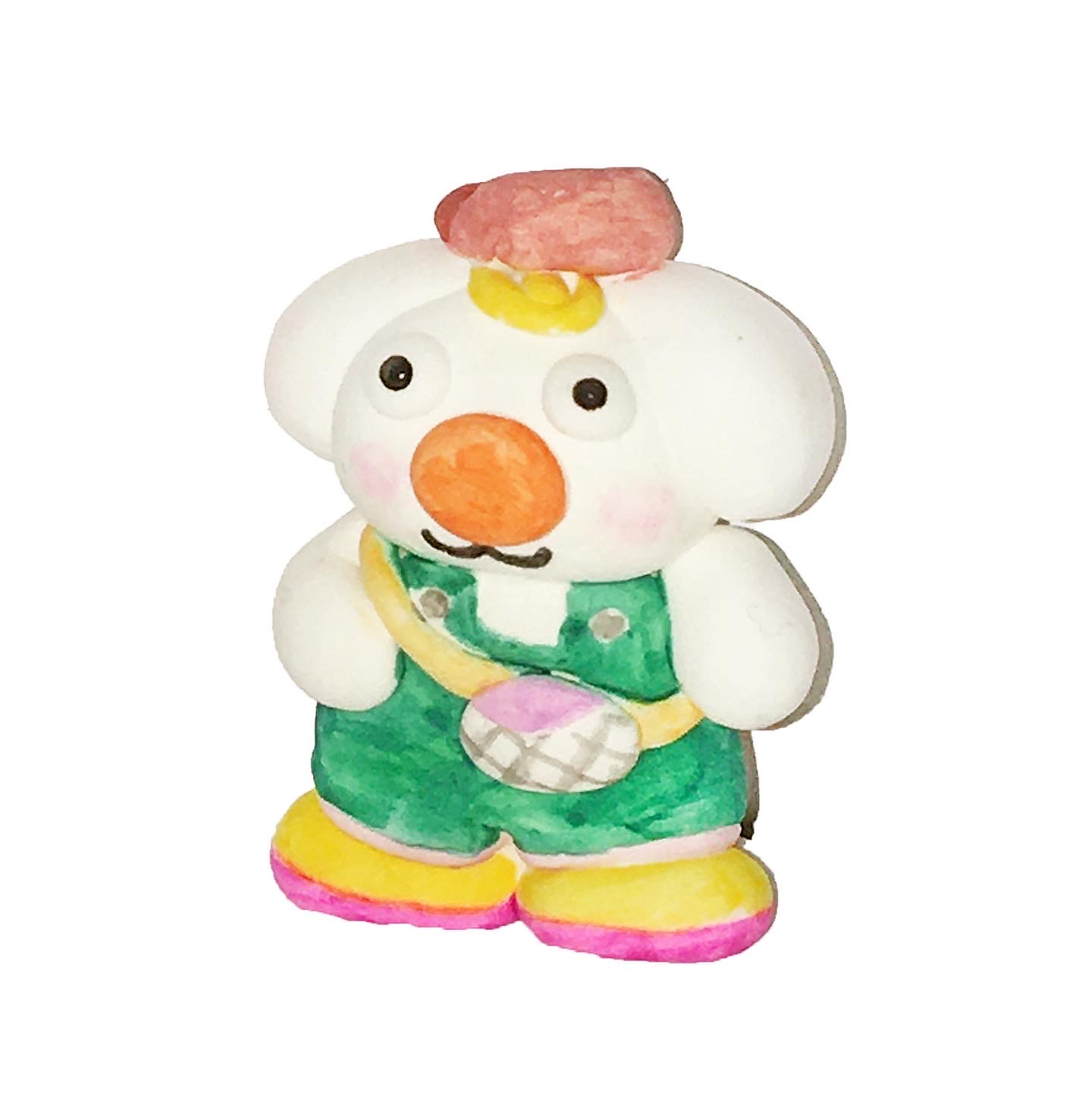 Payment:
Online credit cards can be used to pay in Taiwan.
For foreign customers(except for Taiwan), please use paypal for all overseas purchases.
please do the payment when you place an order.
If the payment is not made immediately, the order will be cancelled.
If you have any question please send message to dogmilktea
Shipping:
All shipping we use Chunghwa Post.
Due to the COVID-19, if someplace suddenly can't ship, we will inform you and refund.
choose "shipping" for address
choose "pick up" is Taiwan only for 7-11取貨&請填寫中文姓名。
How to track my package?
Enter your tracking number on : ipost
Country we can ship now
Taiwan, Hong Kong, Macao,Singapore, Korea, Japan, United States, Australia,
New Zealand, Canada, Austria,Malaysia, Thailand, United Kingdom, Germany,
France, Belgium, Netherlands, Sweden, Switzerland, Brazil
If the place you lived is not up here, first please DM us on instagram to see if we can ship it.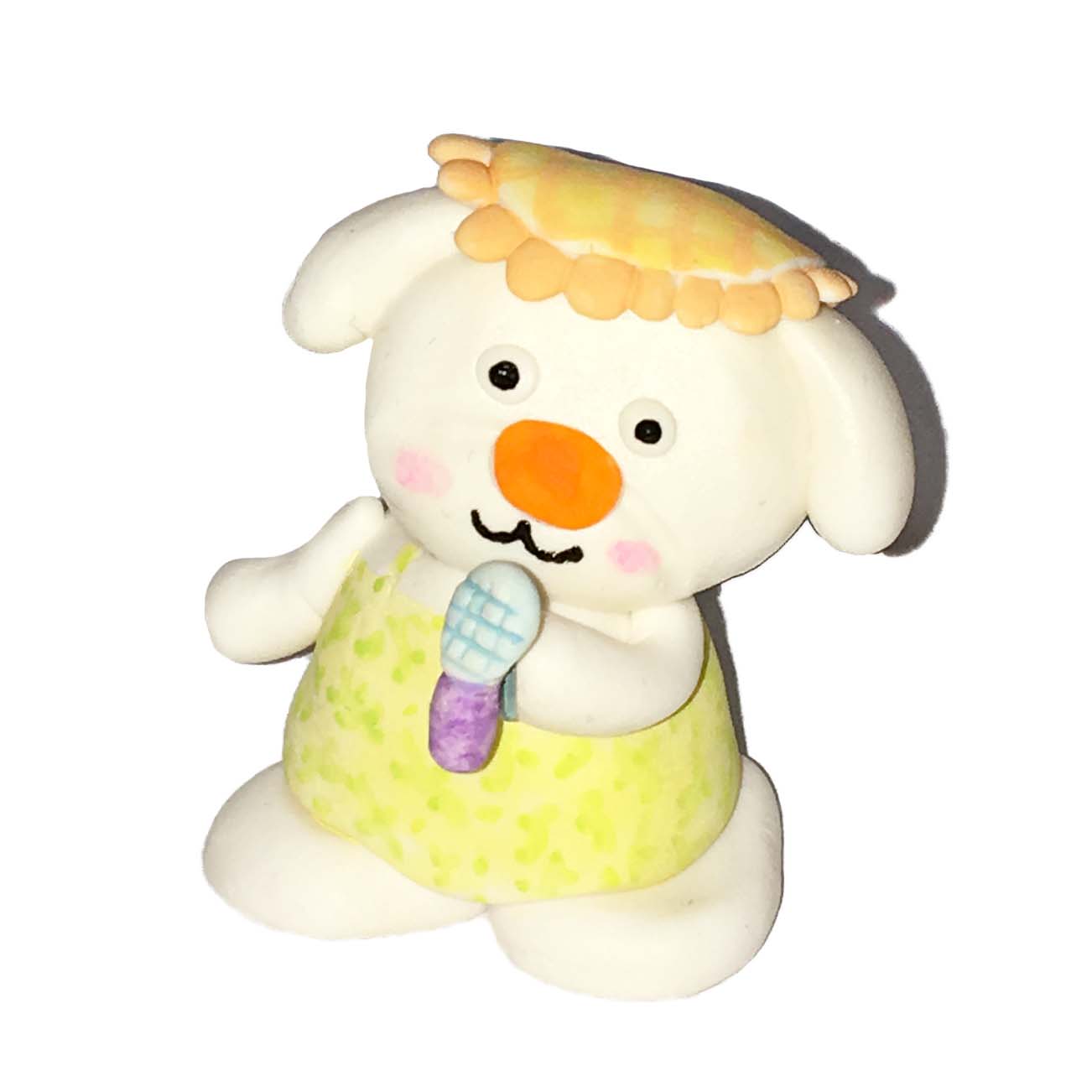 Open Business Hours:
Monday closed
Tuesday 1:00pm~6:00pm
Wednesday 1:00pm~6:00pm
Thursday closed
Friday closed
Saturday 10:00am~6:00pm
Sunday 10:00am~6:00pm
Contact

Email: [email protected]
Instagram: dogmilktea