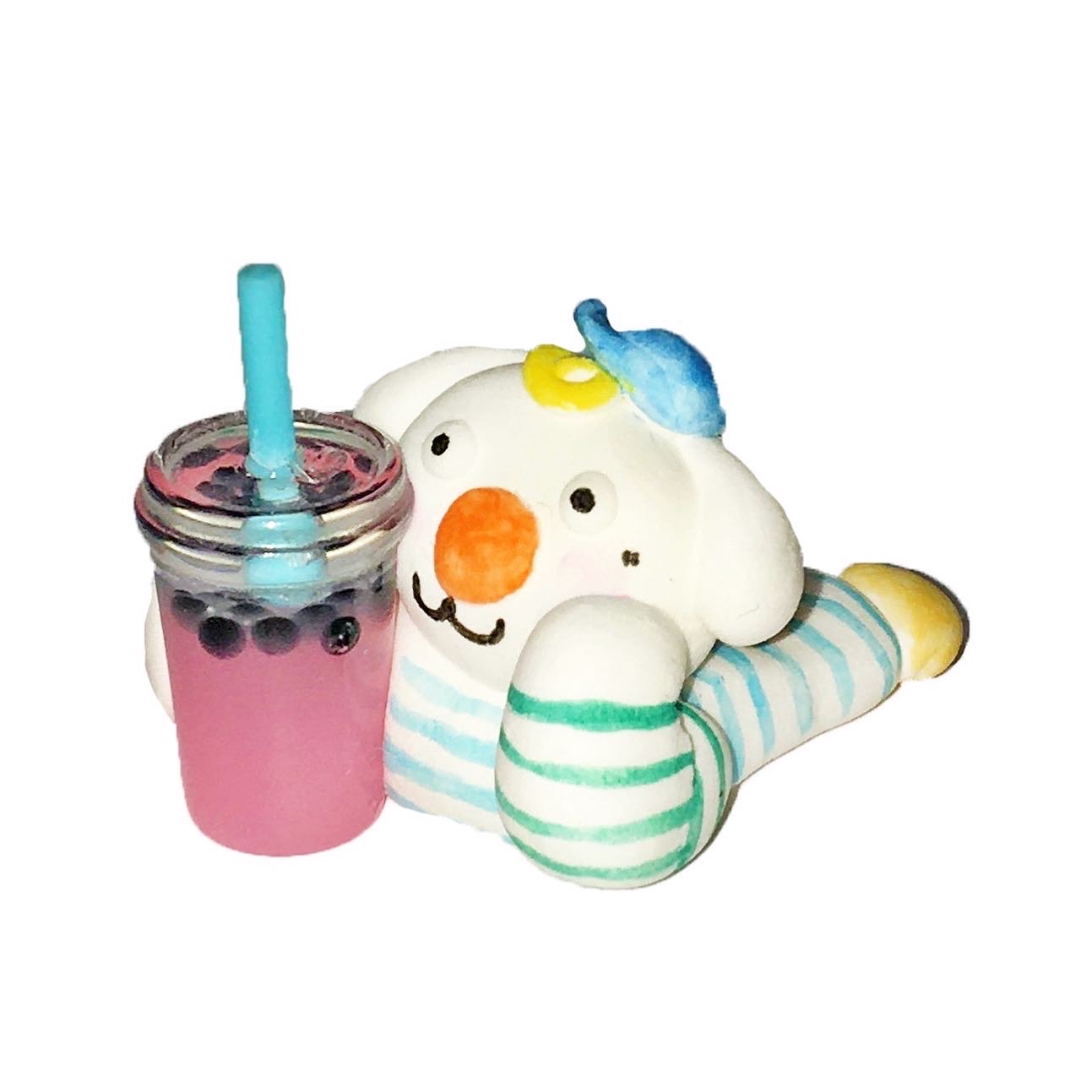 please read it before you order it.
Product will be made after order. Need around 10~14 days, not including shipping.
We will send out the product once the production is complete.
The products are handmade by artists and are not mass-produced in a standard way.
Each product is original and unique in the world. Bubbles and small missing corners are normal result from the production process. If you want to be exactly the same as in the photo, please don't buy it.
Most of them are transparent object, photo in white background so there may be colour differences between items and photos, please accept before buying.
Please fill in the complete adress information and recipient information, no consequences will be assumed after mailing.
If the wrong information is provided and the goods are delivered without a signature, the responsibility for the cost of repeated delivery shall be borne by yourself.
Please remember to track the shipping number, due to the intentional shipping is a risk for me to ship the item so we won't response any reason for not delivery because of human factors or not picking up the goods by yourself.
We are not responsible for damage caused by the use of the item after receiving it.
No return or exchange for any personal reason.
If the product is damaged in transit, please take a picture and inform immediately after receiving it. We will bear the freight and deal with it. (mail to [email protected] or direct message us on @dogmilktea instagram)
We will go through a detailed inspection before shipment.
Due to the COVID-19 , if some areas cannot be shipped suddenly, refunds will be processed.
Most handmade product was made in resin, but we not recommend to wash or contact to water.
Then start to shopping now. Hope you have a nice day!
If you have any questions, you can message us on instagram. @dogmilktea
And please be polite among people